Affordable & Low-Income Services


What we do
Apartment Life provides resources that your residents need, right there onsite. Services include community-building activities, financial resources / education, community partnerships, youth programming, adult educational workshops, employment assistance, and housing stability.
Customizable Program Options


TAILORED SPECIFICALLY TO YOUR NEEDS
We offer a variety of options including full- and part-time programs offered onsite (our coordinator lives onsite) or offsite (our coordinator commutes), providing education and wrap-around services for your residents.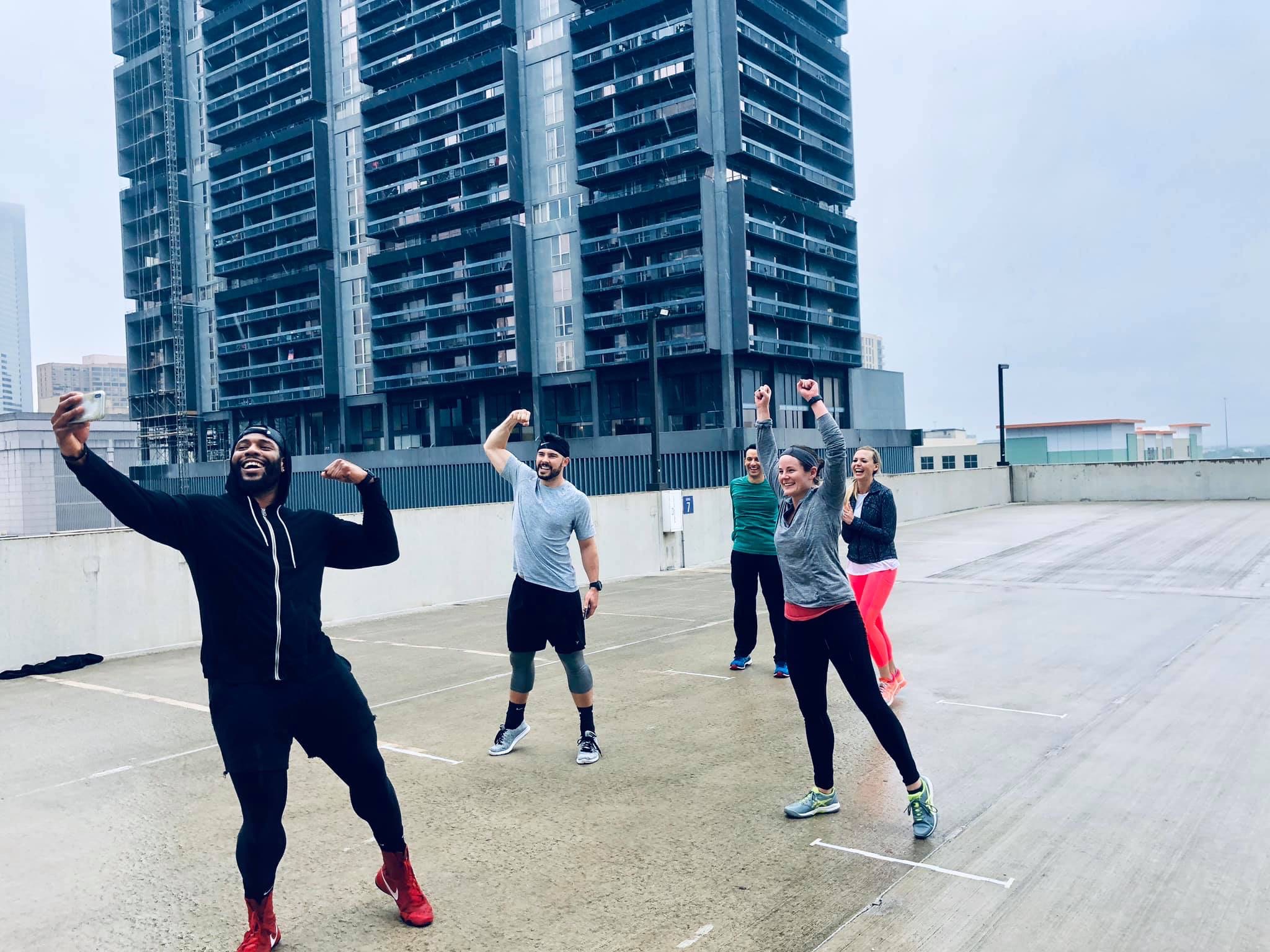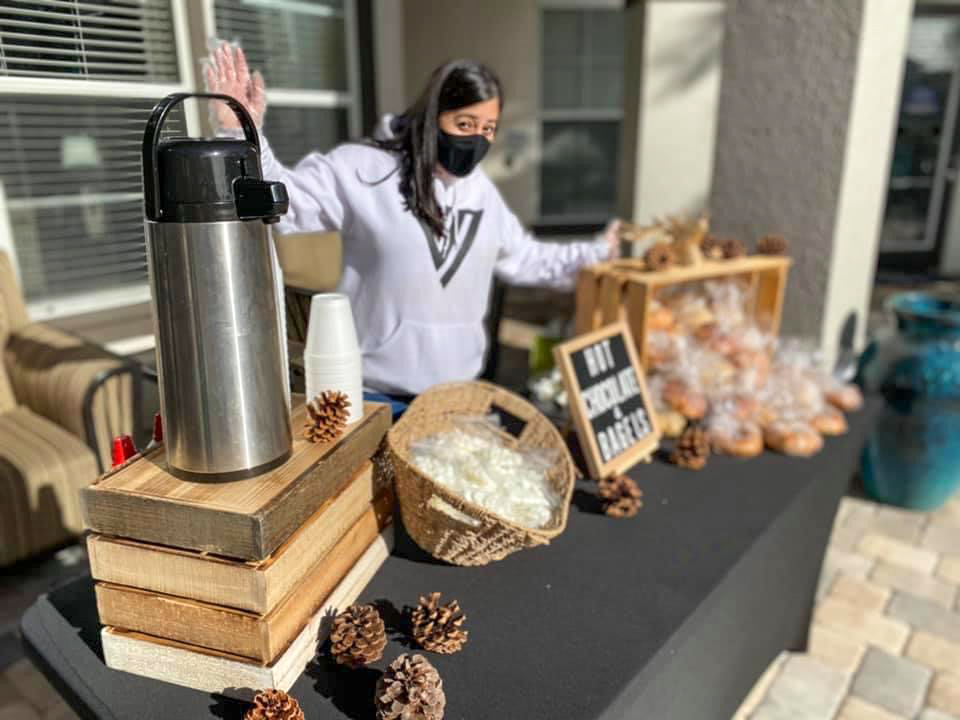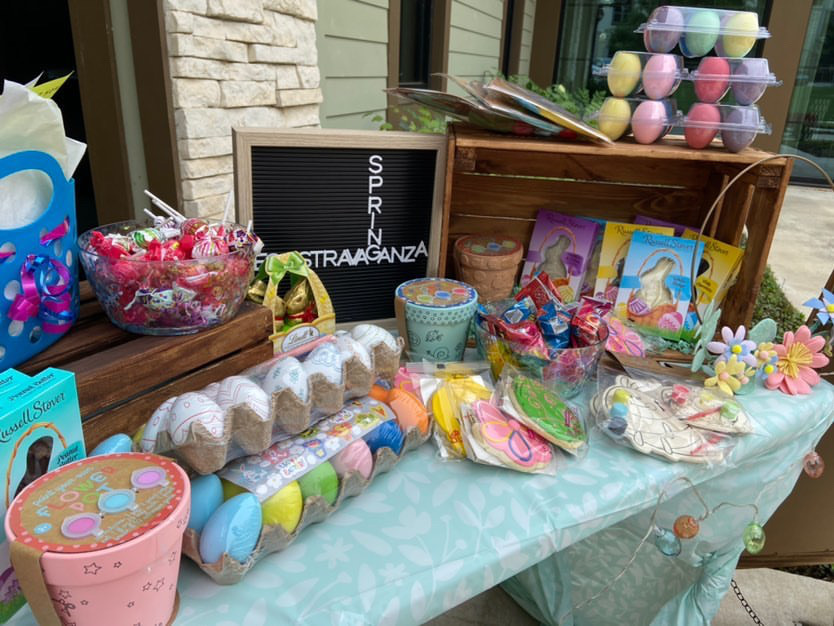 Apartment Life offers custom services to address the practical, physical, and emotional needs of residents living in affordable, tax credit and low-income apartment communities. We partner with our clients to provide supportive resources and wrap-around services to promote long-term stability for individuals and families within these communities.

Interested, but still have questions?
Let us connect you with someone in your area.
✔ 20 years of experience
✔ 1-year contract length
✔ Online reputation and retention
✔ Training
✔ Part of a network
✔ Fair Housing
✔ Social services and community partnerships
✔ LURA compliance
✔ HR/Payroll
✔ Vetting, hiring, oversight, carrying staff
✔ Dedicated program director
✔ Monthly reporting
✔ Legal services
✔ $2MM General liability insurance
✔ Simple invoicing
✔ Budget reconciliation for events
✔ Wrap-around services for highest needs
✔ Marketing
Results and Impact
Our program has a 100 percent approval rating.
80 Percent of Apartment Life's clients report a notable decrease in crime on property.
More than 1,200 individuals / families received assistance in one year through our services.
Our clients see an average increase of 0.7 stars on Google Reviews.
70 Percent of clients reported a drop in delinquency and eviction percentage.
How we measure ROI
Our clients receive monthly reports measuring effectiveness in each area of our service agreement, as well as an annual Witten Analysis, and Property Cost-Benefit Analysis.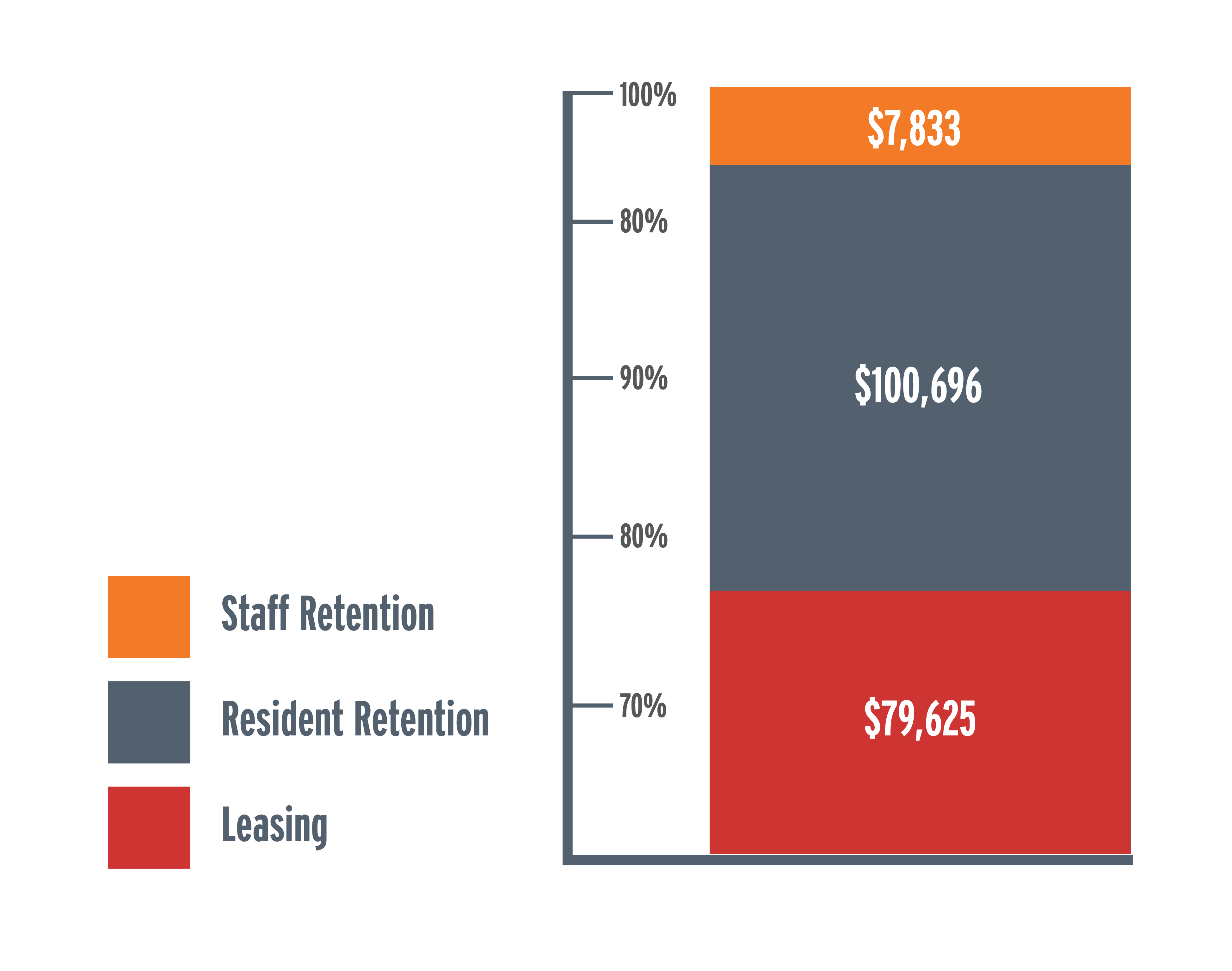 "We absolutely love this program. The children and families show up for everything Apartment Life hosts. Our kids' program has really made a positive difference in the families here at Manchester." Jo Corbell, Regional Manager, Alton Management
"We value this program so much and will continue to invest in it because we believe it's a difference maker in leasing new and retaining existing residents. Those who take part in the program love it, and we absolutely love our coordinator! She goes above and beyond to resource and care for us and our community." Vara Paris, Property Manager, The Way Apartments