95% of apartment residents are unchurched.
Apartment Life is an outreach organization that places missional teams, including church planters, into local apartment communities to engage residents through monthly events, visits, and loving neighbors in practical ways.
We exist to radically transform lives in apartment communities by making Christ known.
What Apartment Life Teams Do

Monthly Events
Receive a monthly event budget to host gatherings to build community and relationships.

Discounted Rent
Receive 50% or more off market rent amount.

Build Community
Welcome new residents and care for neighbors.
Map of Ready Communities
As you review and communicate the map of ready communities, please remember to be open-handed. We want to be transparent in our recruiting efforts -- both in what communities are available and how the application and offer process works. We are actively interviewing for all communities, so the specific communities listed on our map may no longer be available when a candidate reaches the offer stage. As we work with candidates through the process, we commit to offer candidates the "best fit" community -- one that fits the applicant's abilities and needs, as well as the needs and desires of the community.

Under no circumstances should a candidate touch base with the community until released to do so by Apartment Life, as it could put the mission field in jeopardy.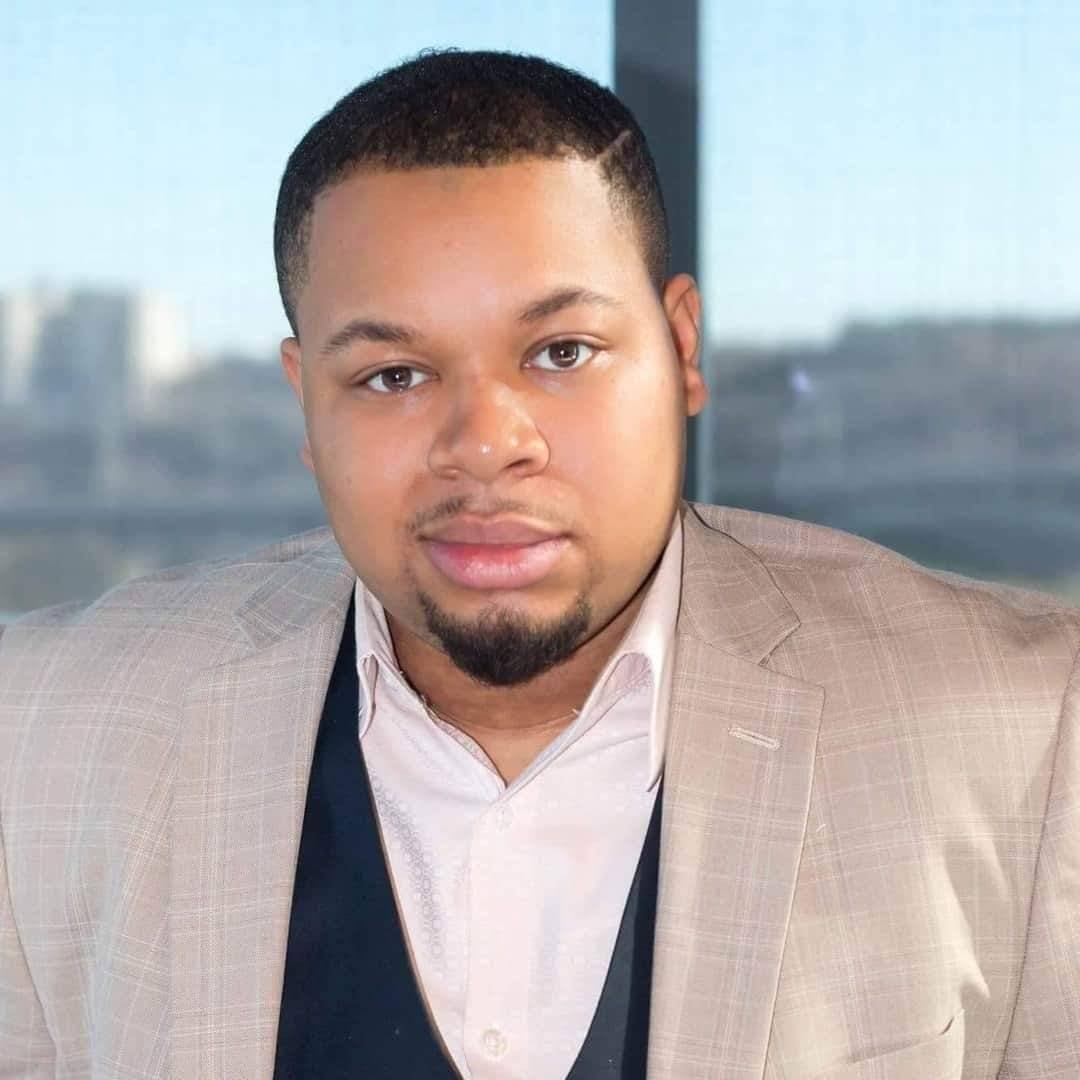 Alford Simon
Director of Growth

(910) 557 - 6109