95% of apartment residents are unchurched.
Apartment Life is an outreach organization that places missional teams, including church planters, into local apartment communities to engage residents through monthly events, visits, and loving neighbors in practical ways.
We exist to radically transform lives in apartment communities by making Christ known.
What Apartment Life Teams Do

Monthly Events
Receive a monthly event budget to host gatherings to build community and relationships.

Discounted Rent
Receive 50% or more off market rent amount.

Build Community
Welcome new residents and care for neighbors.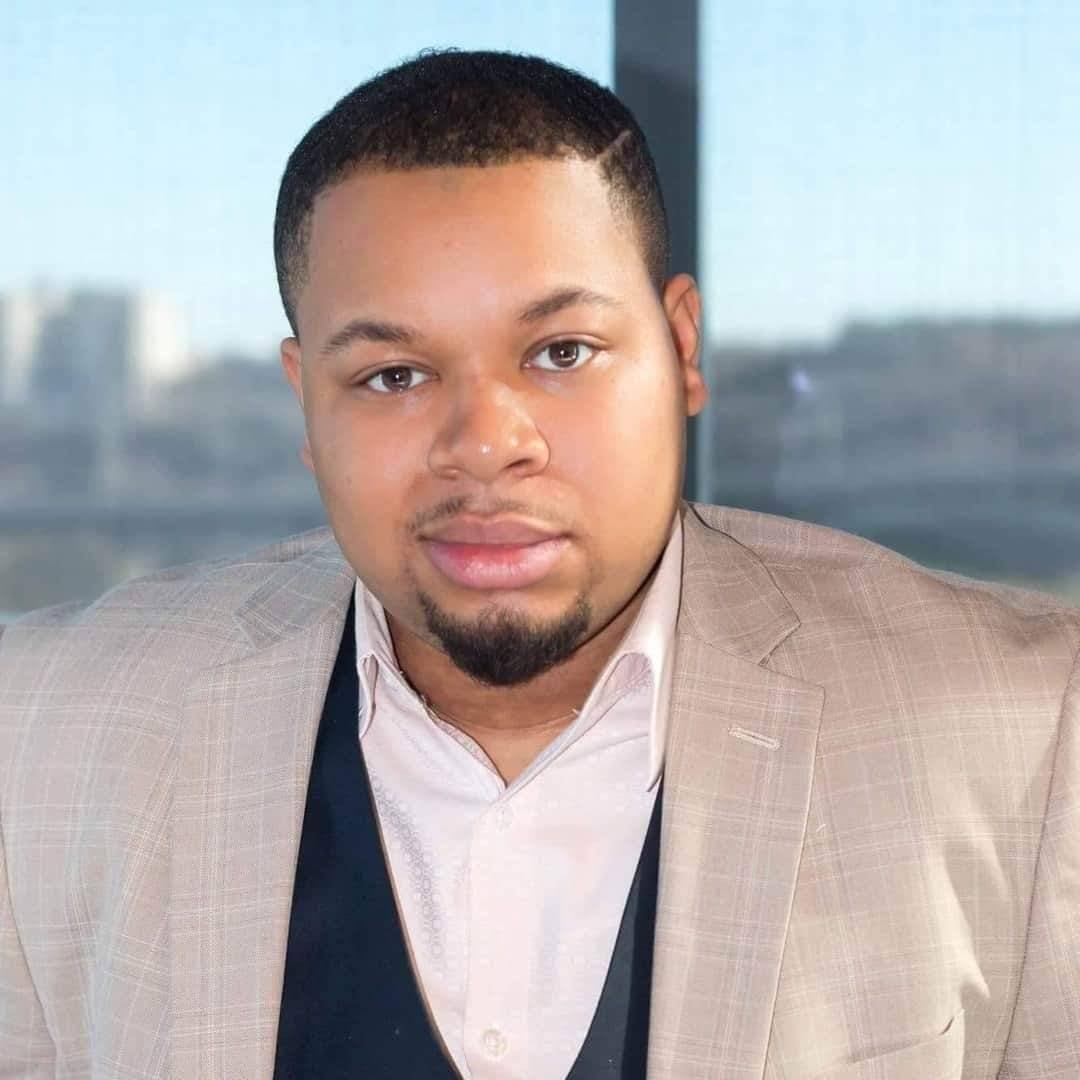 Alford Simon
Director of Mobilization

(910) 557 - 6109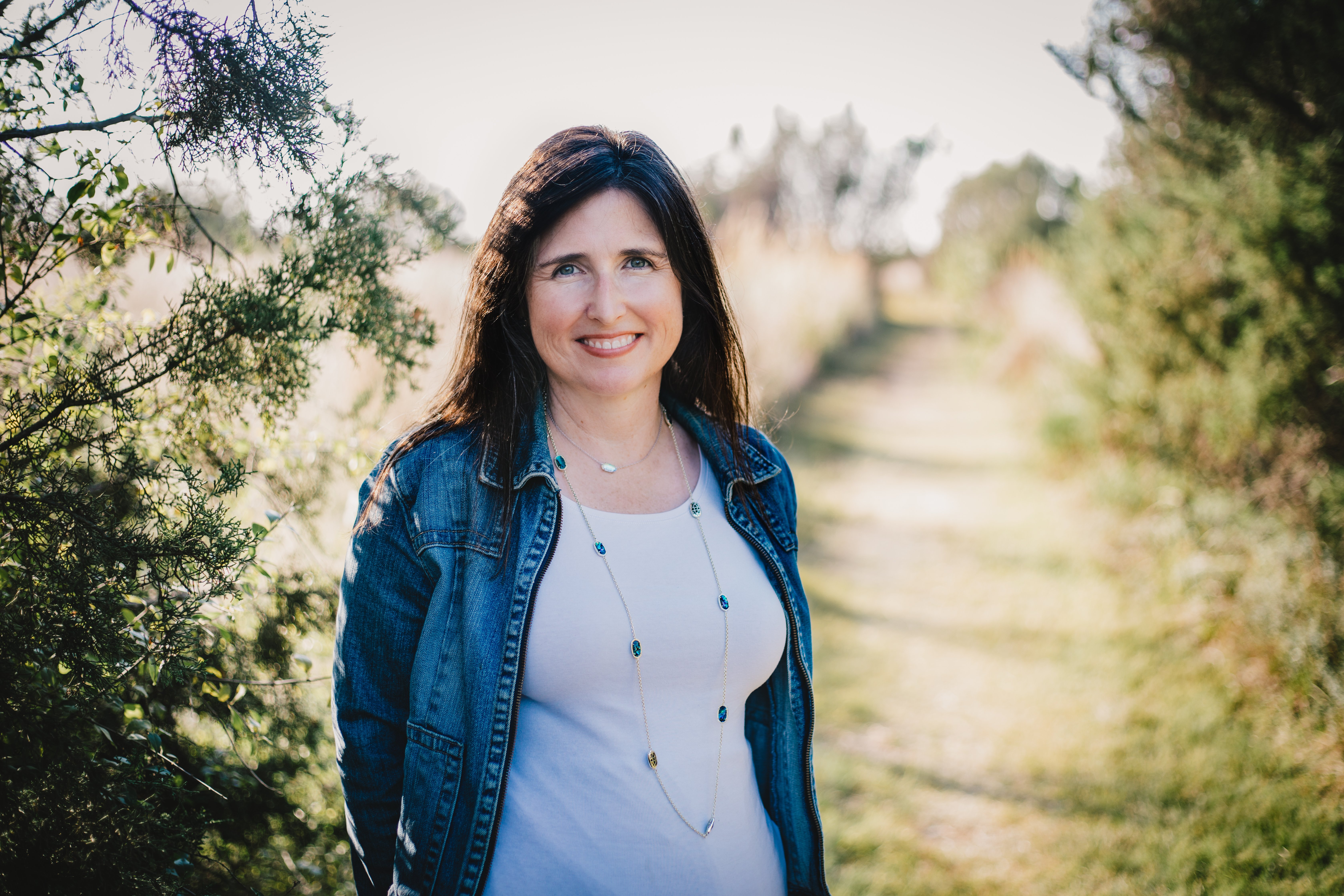 Kerri Thorn
Director of Mobilization

(857) 302 - 5094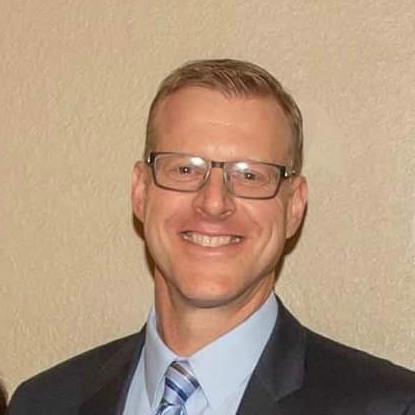 Dave Marshall
Regional President

(484) 678 - 2315