Love God. Love your neighbor.
Apartment Life shows God's love to apartment residents in real, tangible ways, opening the door to connect them to the local church and ultimately, to share the gospel with people who might never hear it from someone else. Over the past 20 years, God has used Apartment Life to connect more than 60,000 residents to the local church.
••••
"When we love God and love our neighbors, we are living the way Jesus intends for us."
—THE ART OF NEIGHBORING
••••
There are dozens of apartment communities across the United States and Canada - essentially, mission fields - on the waiting list for an Apartment Life program today. Apartment Life is looking for people who love the Lord and are passionate about authentically loving their neighbors to come serve with us. If you love to plan and host epic events, are the first to welcome new neighbors to the neighborhood, and have a heart to support and love your neighbors when things get tough, let's talk.
••••
"Each of us gets to decide with every opportunity whether to lean in or step back - to say yes, ignore it, or tell God why he has the wrong person."
—BOB GOFF
••••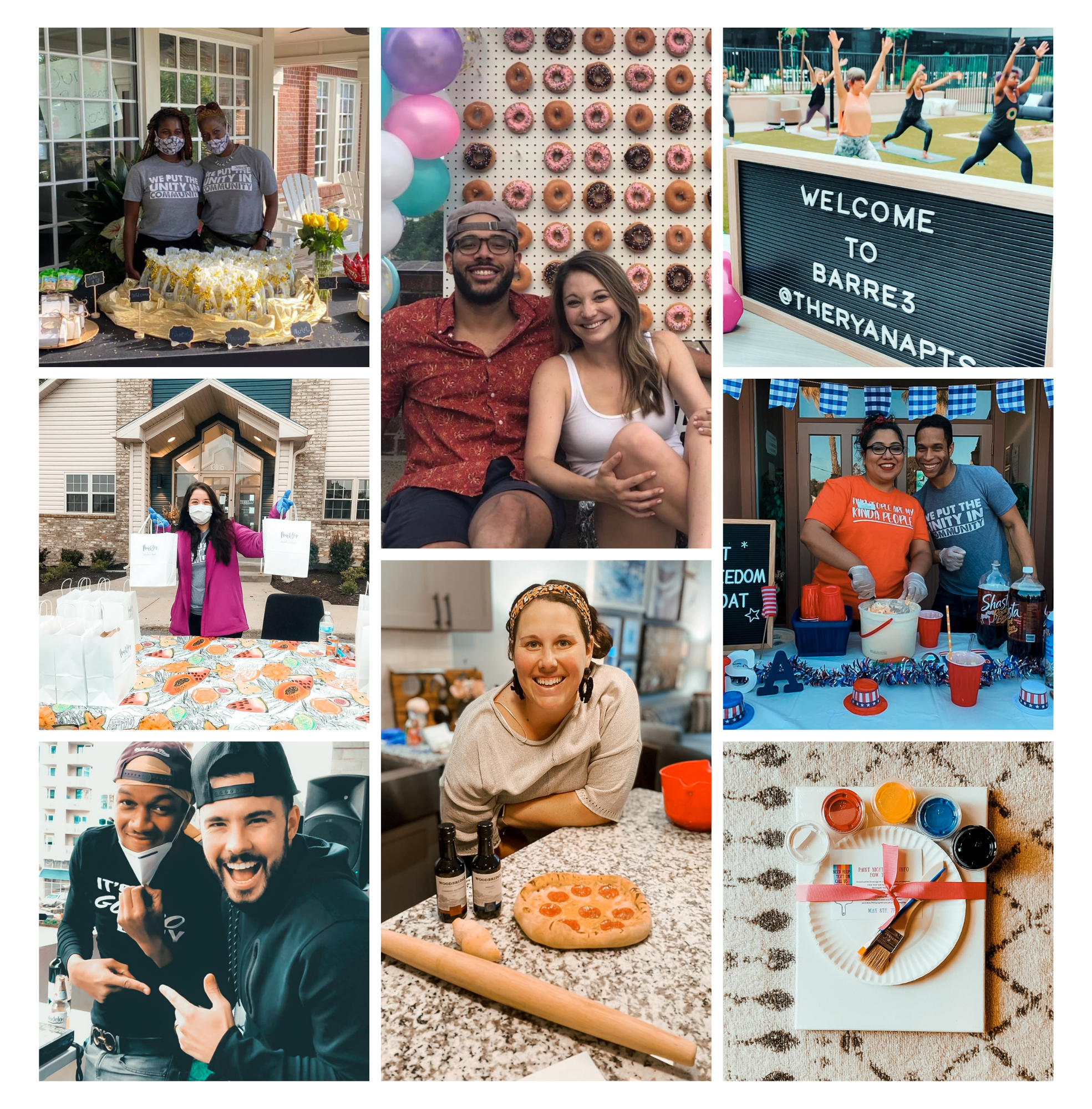 Interested in learning more?
10 Percent off Apartment Life Swag
We've got a special offer just for listeners of She Reads Truth. Click here to get 10 percent off the purchase of any Apartment Life swag. Happy shopping! (Offer will automatically be applied at checkout.)